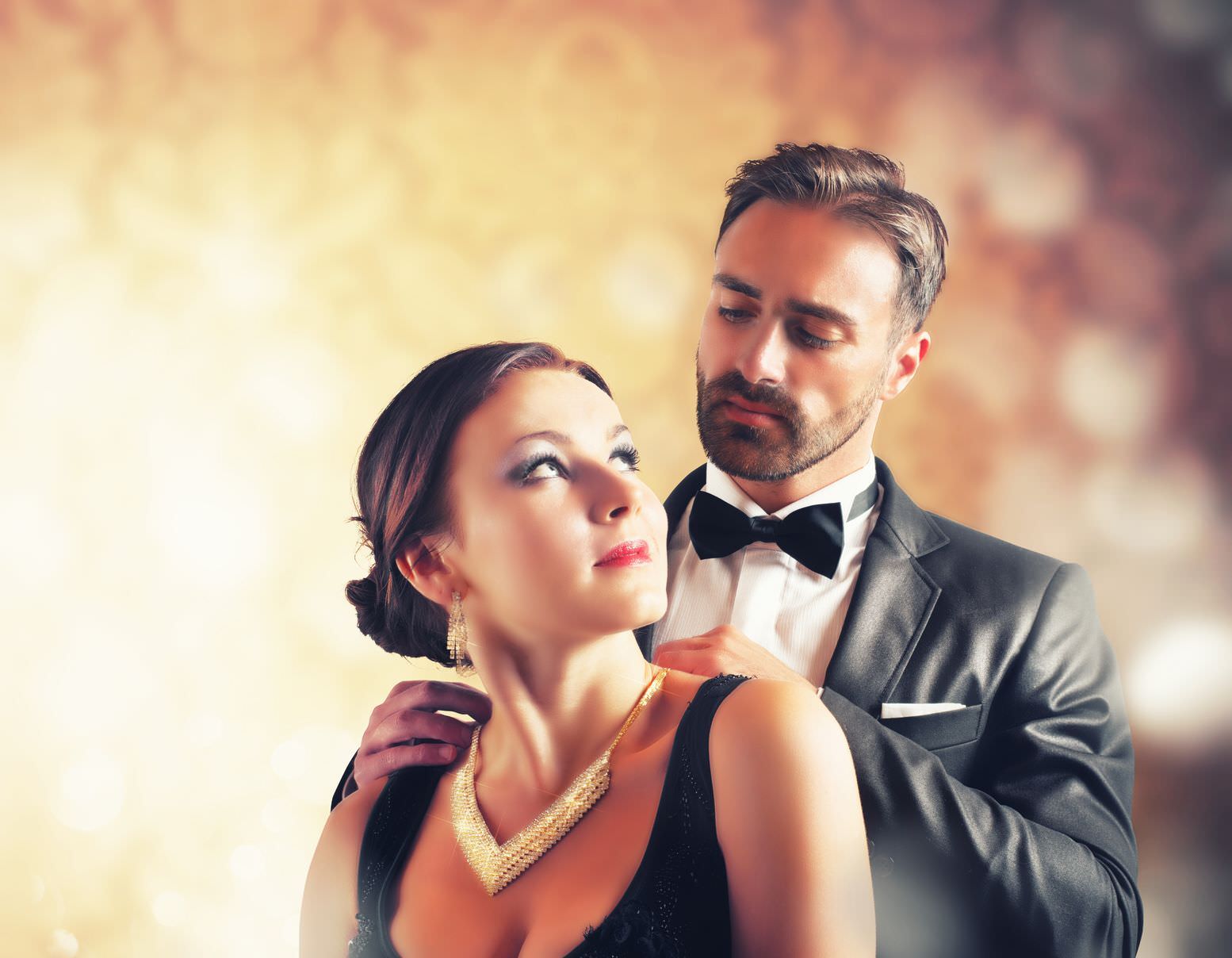 Welcome to Elite Dating and Lifestyle Blog!
Dating can be complicated, simple, fun, tedious, cheerful, grim, dreadful, enchanting… Dating can be anything you make of it! But you're a special person, right? You're one of a kind and you deserve only the best in life. Well, we wholeheartedly support this and share this opinion! If you do think you deserve nicer things in life you'd do well to try some sugar dating. It's a cool way to get in touch with girls and guys who know what they want and aren't afraid to take it!
Sugar dating is pretty much the best kind of dating out there. If you're a gal, you know what we're talking about. Finding someone who will take care of your needs and enjoy your company isn't an easy task. In fact, sometimes it's so much work that it's crazy! In order not to be overwhelmed you can turn to online dating services like Sugar Elite where you can connect with men who are seeking your kind of girl. You know the type: fun, mischievous, beautiful, sassy, playful... If you're into sugar dating you can forget about being boring and everyday. It's all about the wow factor, that special charm and natural beauty – and we believe you have it in spades!
Of course, if you're a successful, accomplished guy, things are also going your way. Sugar dating is a sure and proven way to get the girl you want and then help her achieve her potential. You can skin the hassle of courting and just go right for the kill! It's also a great way to find the hottest, extremely beautiful girls who are ready to dive into the adventure of sugar dating. Besides, you've proven yourself. You're on top of your game, a man in his prime. You've got everything you ever wanted – and you deserve the very best! If you're ready to take charge and change your dating life for the better, be proactive and start finding all those sugar babes you've been dreaming of!